The Ministry of Immigration announced the names of Egyptian experts abroad, participants in the session "Artificial Intelligence, Technology and Digitalization Software", as part of supporting the strategy of the Egyptian state to keep pace with the data of the digital age and to interact with most important technologies. of this era, and to consolidate Egypt's position to become one of the pioneers in the field of artificial intelligence at regional and global level. The framework for the preparations for the "Egypt Can" conference in its sixth edition is expected to start under the slogan "Egypt Can Through Industry".
The conference "Egypt can with industry" is organized in cooperation between the Ministries of Immigration, Trade, Industry, Military Production and Business Sector, under the auspices of President Abdel Fattah El-Sisi, from May 31 to June 1, 2022.
The session will be attended by Dr. Alaa Muhammad Alwan, US Government Adviser to Industry and Professor of Industrial and Systems Engineering, Professor of Manufacturing Engineering at the University of Texas, specializing in the field of modern manufacturing and intelligent manufacturing systems, particularly in the fields of 3D printing of metals and the use of artificial intelligence in production processes and systems. Dr. Alwan conducted numerous research projects for several organizations and institutions such as NASA in the field of production of parts and design of engineering materials for space exploration operations, the US Department of Energy, the US National Research Foundation (NSF), in addition to many projects. for major companies like Schlumberger and Baker Howes.
And Dr. Adel Al-Maghraby, Head of Communications Engineering Department, Director of Research and Innovation, Department of Industrial Research and Digital Transformation at the University of Louisville, and Head of University Industrial Laboratories, Chairman of the Board of Directors of LLC KOMU CONSULTING SYSTEME KOMP. The company provides consulting services to the most important companies worldwide, including services for defense and government institutions, communications networks, cyber security expert, digital health, artificial intelligence and data analysis.
Dr. Adel Al-Maghraby, Head of Communications Engineering Department
And Dr. Rachik El Maraghy, President, President and Founder of (Net Quality Software) in 1986 in Canada to provide the construction industry with the latest technology such as the AEC Integrated Structural Engineering Program. He worked for twenty years at Pratt & Whitney, MLW Industries- Bombraider, and at the CRIQ Industrial Research Center in Quebec, Canada. Dr. Rashik is leading research on the solution of environmental functioning that harms the construction industry, which in turn has led to the development of virtual technologies and the full use of modeling, analysis, design, detailing, drawing and 3D fabrication.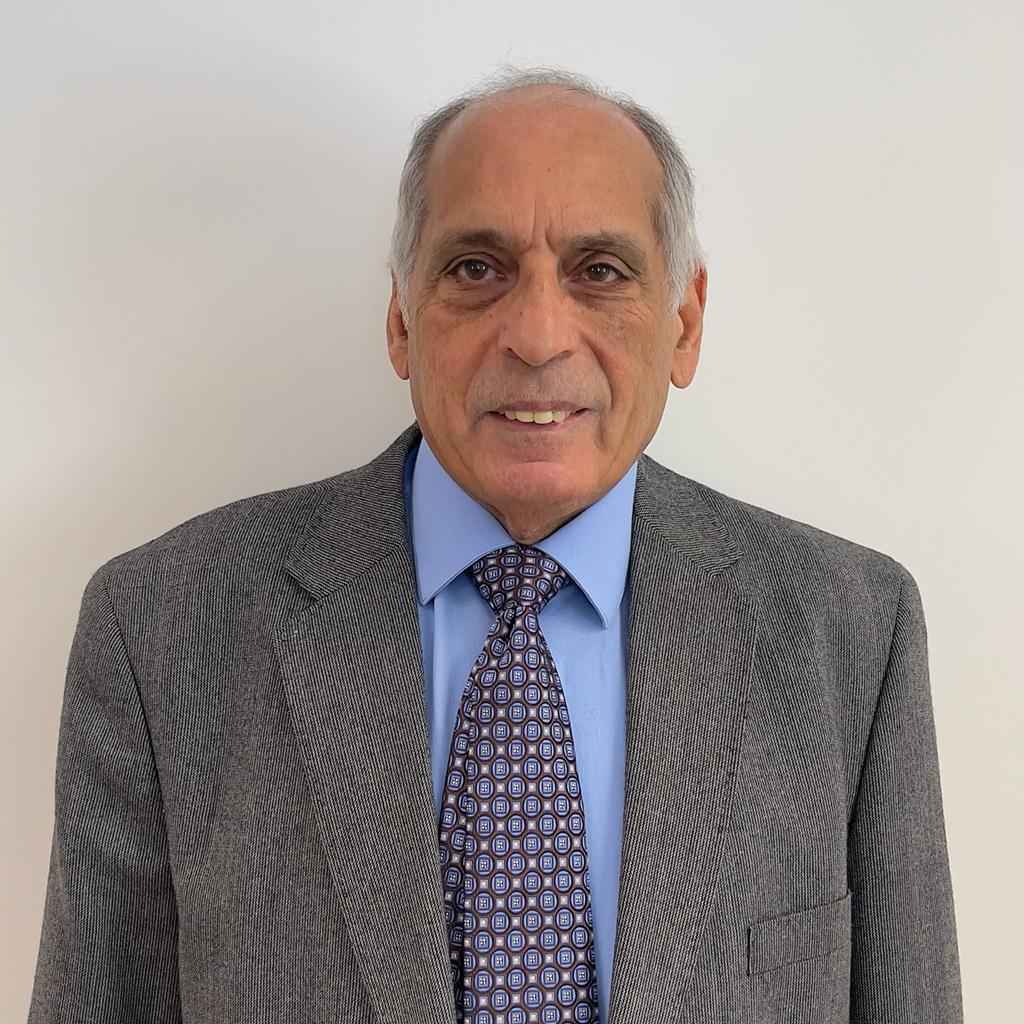 Dr. Rachik El Maraghy, Chairman of the Board, President and Founder of (Net Quality Software)
And Ahmed Al-Adl, an artificial intelligence expert and creator of US Air Force Internet of Things development and application strategies to train pilots taking advantage of digital twinning.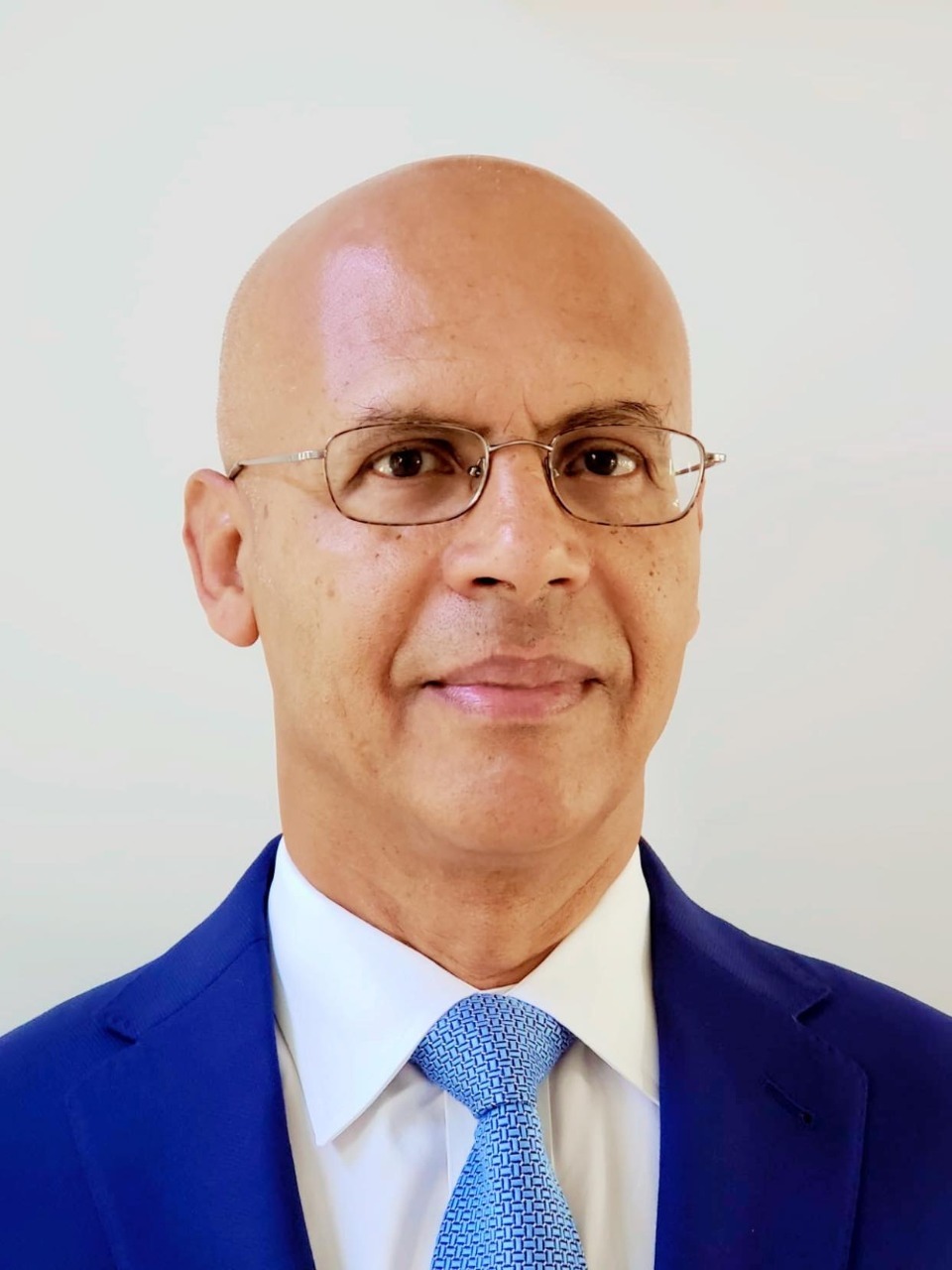 Ahmed El-Adl, an expert in artificial intelligence
friendship. Youmna Abdel Rahman is a professor of cyber security at the German War College in Munich.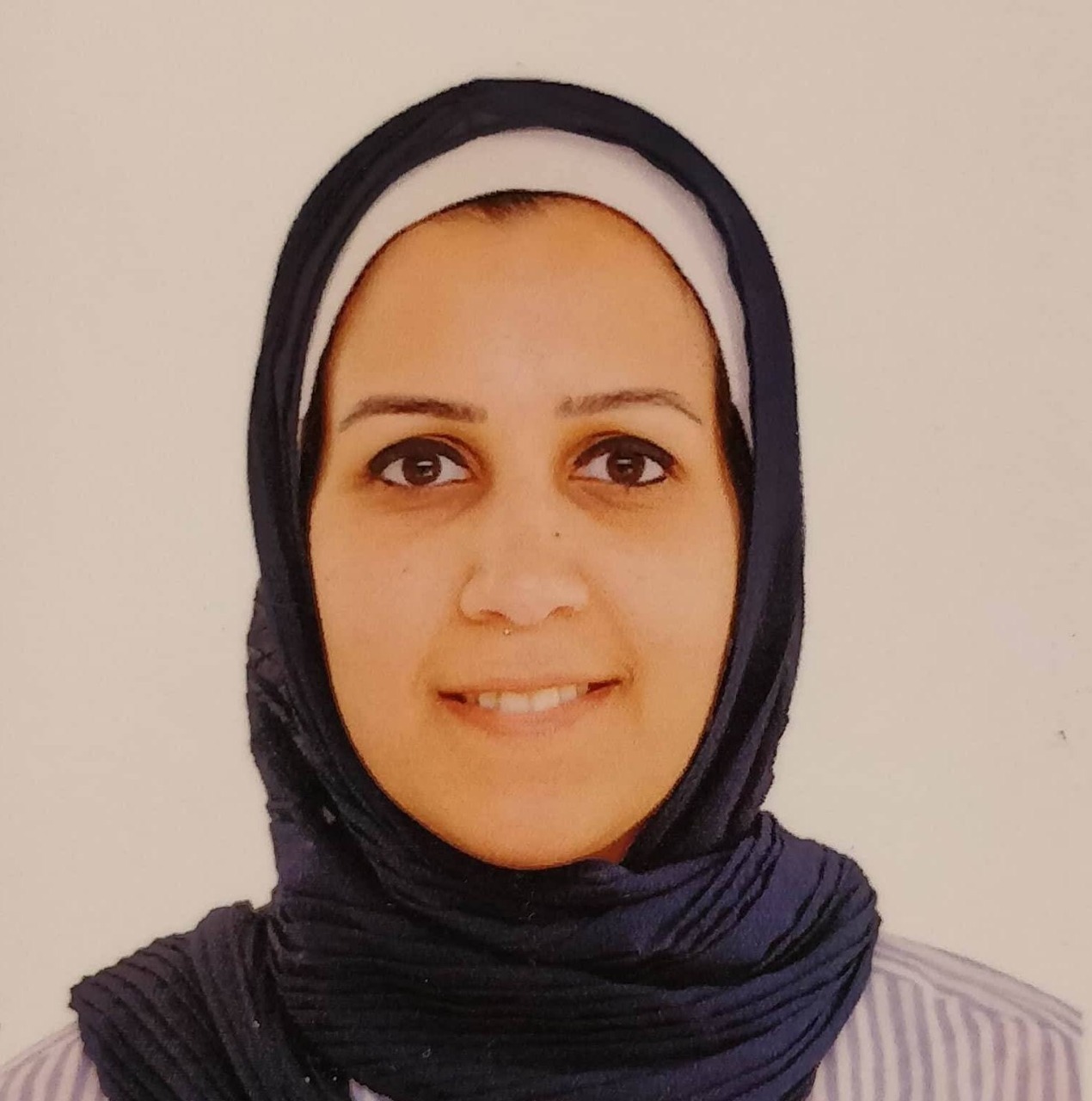 Dr. Youmna Abdel Rahman is Professor of Cyber ​​Security at the German War College in Munich
Omar Al-Khawaja is one of the leading professional investors in information technology and digitalization. He is the founder and managing director of AMK Investments based in London, a family-owned investment firm that invests in real estate, capital markets and technology-focused venture capital. The company invests in mutual funds by owning technology companies in the United States, Europe, the Middle East and Africa. The company also invests in distinguished companies in the development of industries, infrastructure technology, consumer technology, digital health and artificial intelligence.
Omar Al-Khawaja is one of the leading professional investors in information technology and digitalization
Morris Raphael, founder and general partner of the US Obner Group, is the owner of the largest healthcare platform in the US worth more than $ 300 million. He served as the White House Technology Advisor, with more than twenty years of experience.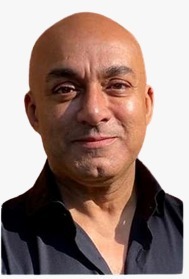 Ashraf Morris Raphael, founder and general partner of The Obner Group, USA
Dr. Tarek Al-Torgoman, General Manager of HELOIS Capital Investments in France, CEO of CAPITAL SERICOM SERVICES & CONSULTING, founder and CEO of EVOLV Holding for Investments.
And Amr Awadallah, founder and president of Zir for Artificial Intelligence, specializing in web infrastructure and systems engineering, web metering systems, virtualization technology, distributed systems, advanced data analysis and extraction, and design application protocol.
friendship. Basil Muftah is a partner at Global Ventures and a member of the investment committee at Dubai Angel Investors.Muftahu has 18 years of experience in emerging markets, sales and planning.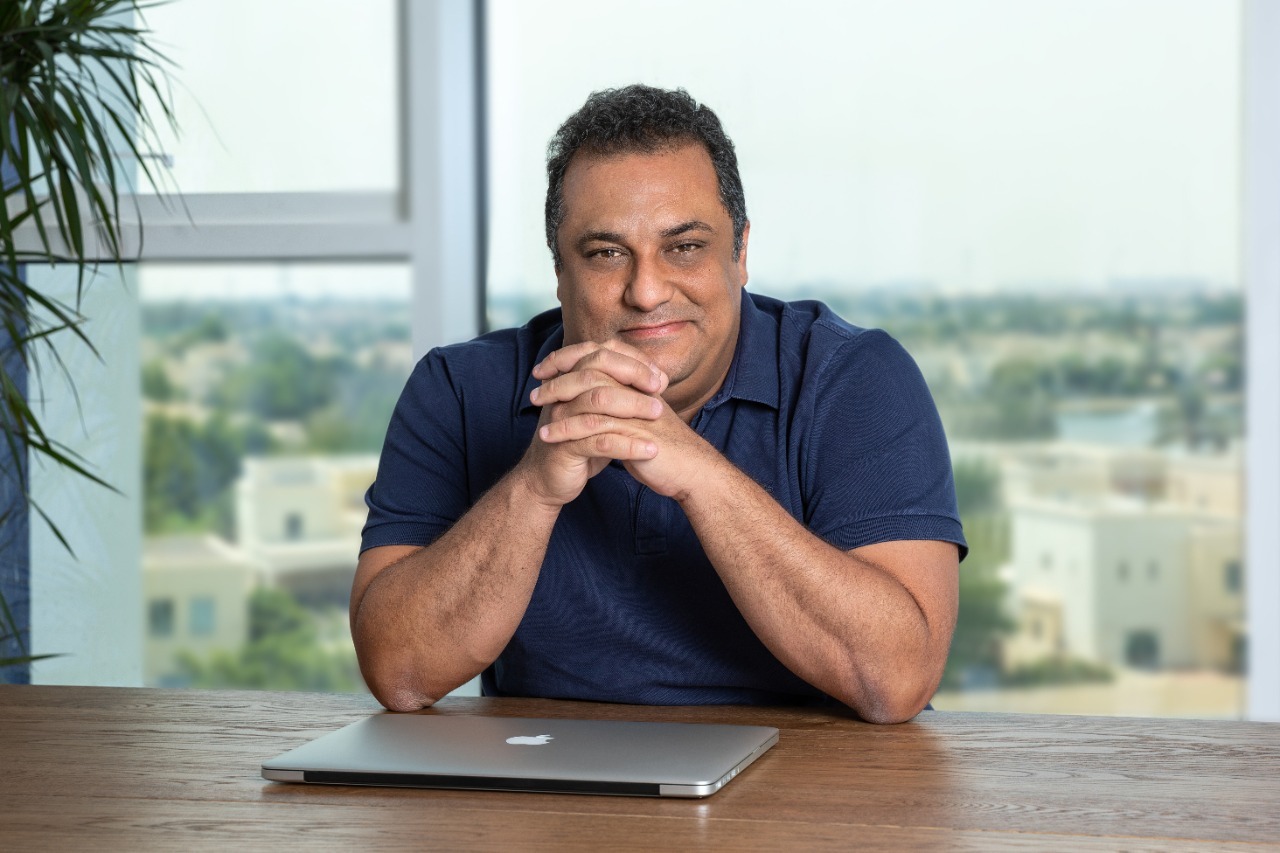 Dr. Basil Moftah is a partner in "Global Ventures"
friendship. Radwa Ragheb Hazen, Recipient of the Best Value Added Award from LINKDoTNET, Senior Software Industry Officer and Acting President of the Emirates Corporation.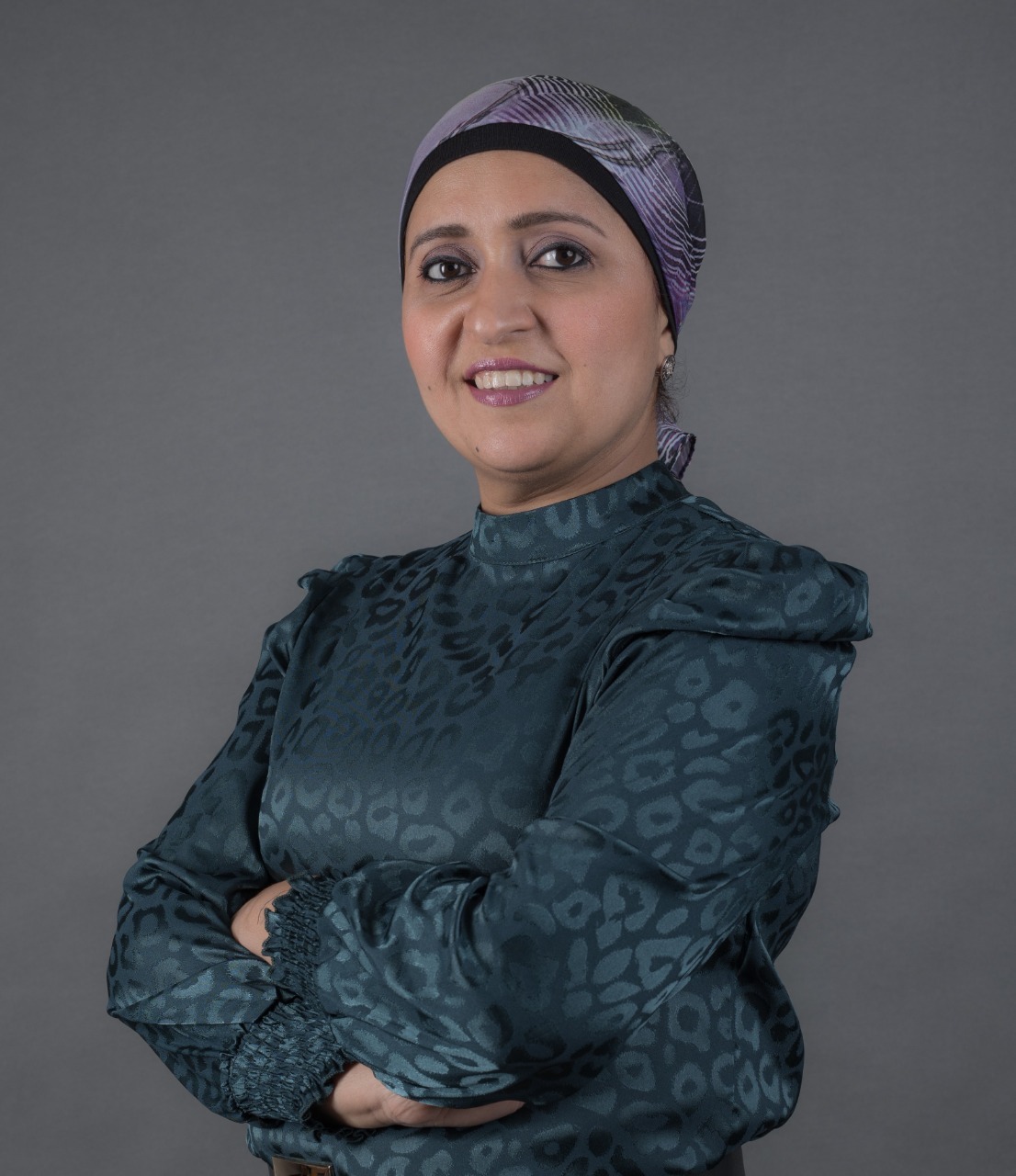 Dr. Radwa Ragheb Hazen, winner of the Best Value Added Award