The German Foreign Minister called on the European Union to set up air crossings to help evacuate Ukrainians and transport them to host countries. Some train and airline companies have started offering free tickets to those with Ukrainian passports.
At a meeting of EU foreign ministers on Monday (March 21, 2022) in Brussels, German Foreign Minister Annallina Birbock called on the EU to establish a series of air crossings to help Ukrainians flee the war.
"Not only do we need flights and humanitarian corridors from Ukraine, but we also need air crossings," Bierbock was quoted as saying by German state broadcaster BR24 in Bavaria. Birbock added that EU countries should start establishing a system for the distribution of people fleeing Ukraine to EU countries. "Every country has to get a percentage of refugees," Birbock said. "We are not talking about thousands of people, we are talking about millions. Some of these refugees need to be relocated across the Atlantic to other countries as well."
Eight million people could flee Ukraine
Birbock noted that the UNHCR confirmed on Monday that three million Ukrainians have already left Ukraine, but stressed that "millions more have not yet done so." According to BR24 radio, the German minister announced that the authorities estimate the number of people who will have to leave Ukraine due to the Russian occupation, at least eight million.
All parts of Europe and the world stand in solidarity with Ukraine, such as Germany, the United Kingdom, Italy, France, Poland and the United States, all of which are sending defense weapons and humanitarian aid to Ukraine. For Birbock, "more needs to be done in this regard."
So far, most Ukrainian refugees are in neighboring countries, such as Poland, Moldova and Romania. Others have relocated where relatives and friends are to countries such as the United Kingdom, France, Italy, Greece and Cyprus.
Ukrainians arrive in Greece and Cyprus
Cypriot state radio RIK reported on March 22nd that more than 21,000 Ukrainians have arrived in Cyprus and Greece in recent weeks. According to the German news agency (dpa), more than 13,000 Ukrainians are now in Greece, including 4,161 minors.
As in many other European countries, Ukrainians in Greece and Cyprus will be given a social security and tax number so that they can integrate as quickly as possible. Greece also announced it would reopen three camps to house any Ukrainians in need of housing. Many Ukrainians have friends and family in Greece who emigrated there after the collapse of the Soviet Union in 1989.
Last week, the Greek newspaper Ekathimerini reported that most Ukrainians arrived beyond Greece's land borders with Bulgaria and northern Macedonia.
Free flights on Wizz Air
In early March, Hungarian airline Wizzair announced it would provide 100,000 tickets for Ukrainians seeking asylum in European countries. There were reportedly regular Wizz Air flights from four Ukrainian airports before the war. Bloomberg reported that tickets will be given to Ukrainians "as soon as they arrive in neighboring countries."
Irish airline Ryanair has also announced that it is "working with Irish humanitarian organizations and the UK to provide regular flights to southeastern Poland," said Michael O'Leary, CEO of the airline. "We are trying to do as much free humanitarian work on our planes," O'Leary added. "We are working with the Polish authorities and the Ukrainian embassies in Dublin and London to facilitate these relief measures."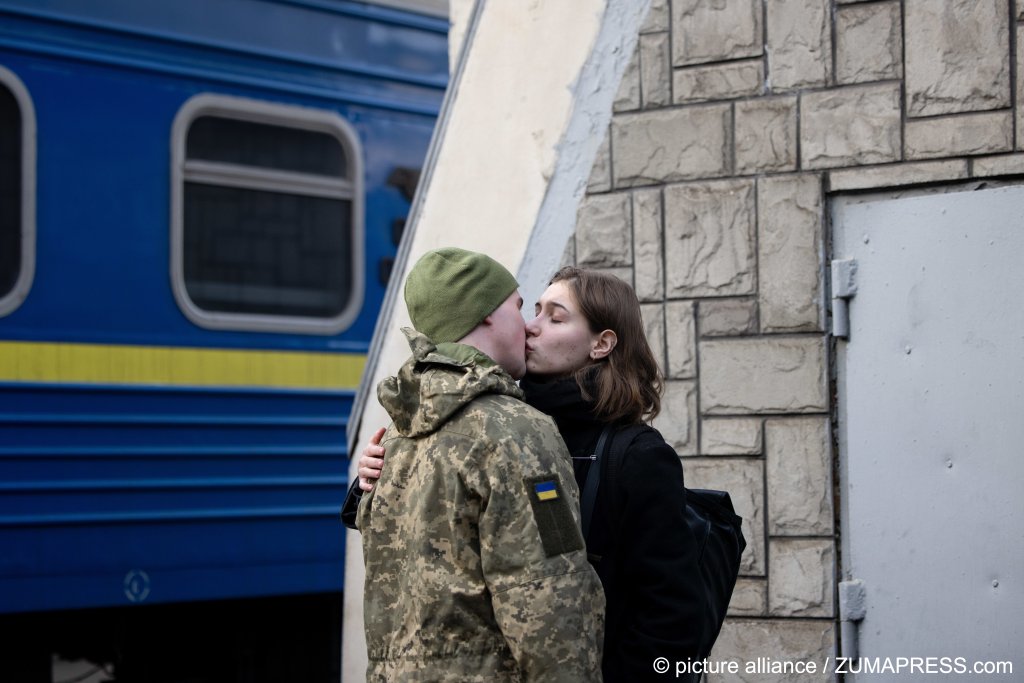 Criticism of Ryanair
In mid-March, questions arose as to why Ryanair was not offering free tickets to Ukrainians wishing to travel to Dublin and other destinations in Europe. According to Simple Flying, the Ukrainian ambassador to Ireland "severely criticized Ryanair for raising the price of flights from Poland", according to two Ukrainians traveling to Dublin on the same flights.
Irish MEP Billy Keeler called on his government to start renting planes to transport Ukrainians to Ireland. Senator Jerry Hurkan also suggested that Ryanair offer free flights.
As for Wizz, it has extended its free ticket offer for Ukrainians relocating on flights until mid-April. This company has regular flights from Romania, Poland, Hungary and Slovakia to various European destinations.
German railway company Deutsche Bahn also offered free tickets for displaced Ukrainians, as well as Austrian, Polish, Dutch, Belgian, Danish, Finnish, Lithuanian and British train companies.
Travel companies also offer free transportation, as do some local English companies, including Kent's Chalcoil buses, according to Kent Online.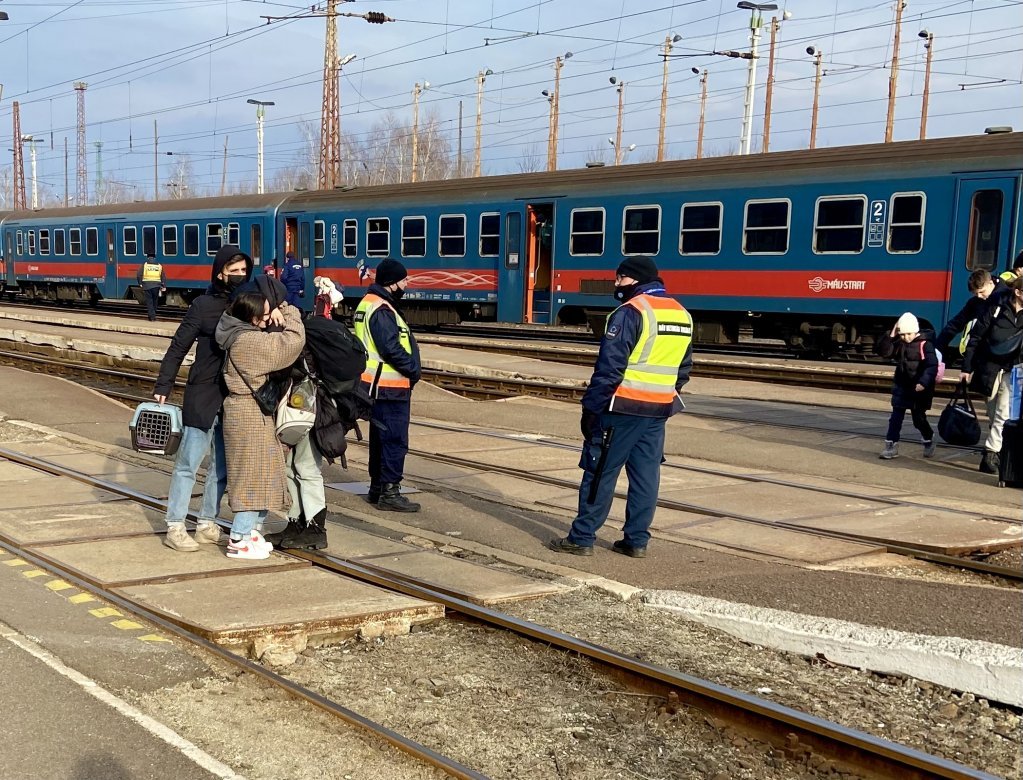 European networks offering free transport
According to the railway industry news portal Railtech, the Czech company RegioJet also offers "a daily humanitarian train service between Ukraine and Prague". The train consists of 20 wagons and is operated in coordination with the Ukrainian Railways.
Shortly after the outbreak of the war, Railtech announced that "RegioJet will travel from Kiev to Lviv and then overnight trains from Przemysl to Prague, with stops in Ostrava, Olomouc and Pardubice."
The European Commission has prepared a special portal for refugees fleeing the war in Ukraine. The site includes a section on travel to the European Union. The list of companies and places that offer free travel opportunities is updated regularly. Ferry companies in Sweden and Poland are also part of the offer, as well as a large list of bus and train companies. According to the list, Wizz air is the only airline offering free tickets so far.
Emma Wallis / MB